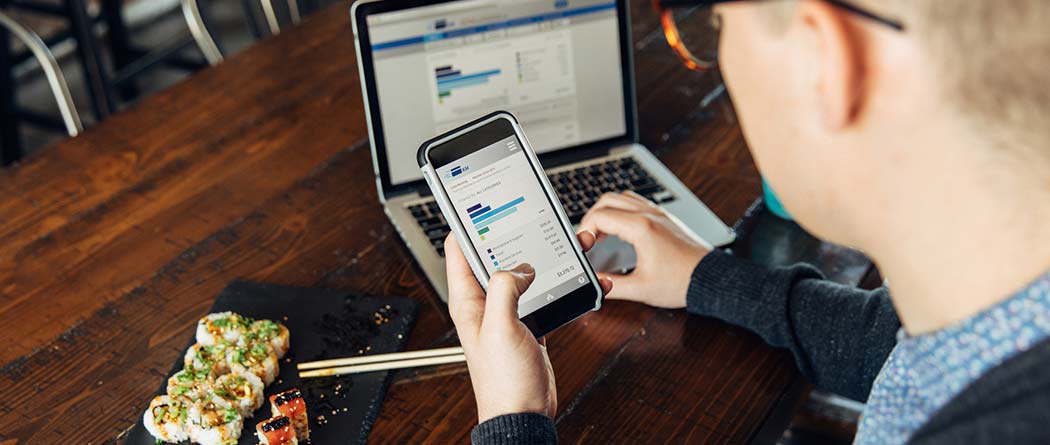 Download into Quicken/Quickbooks
Take a closer look at your financial picture
It's easy enough to promise to spend less, save more, and try harder to reach your financial goals. But it can be a challenge to figure out exactly how to do all that. One way to dig deeper is to download your transaction history from The Bank of LaFayette's Online Banking to personal finance software so you can crunch the numbers and get answers you need.
You can download your transaction history in both Quicken and Quickbooks formats
Save considerable time it would normally take to manually enter your transactions
After signing in to Online Banking, just select "Transactions," then download
Choose the account and the date range to download
Finally, select the required format (OFX, QFX, QBO, IIF, QIF, CSV, TXT) that you need for your application
The Bank of LaFayette is a financial institution headquartered in LaFayette, Ga., serving customers in Walker County and throughout Northwest Georgia.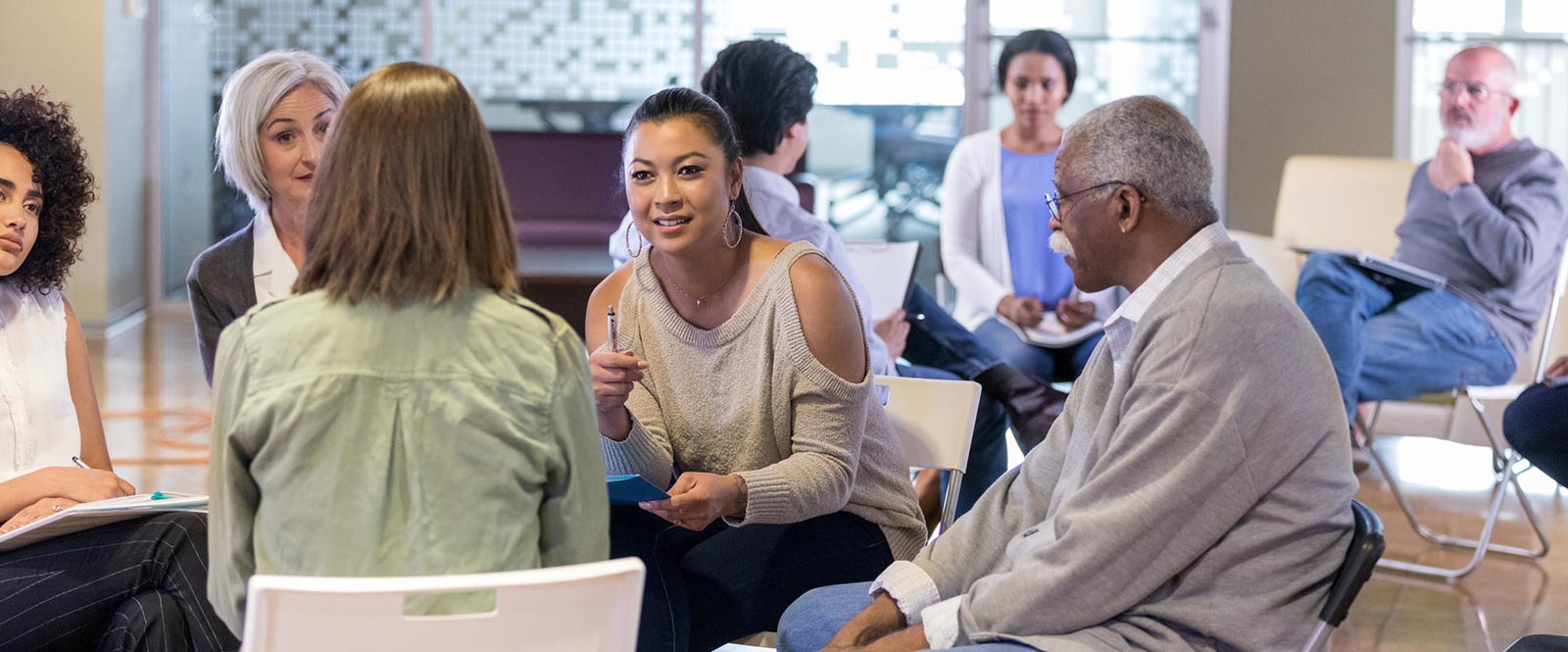 Service to the Community
Civic groups or businesses as well as individuals can use the center for baby and wedding showers, personal meetings, parties, adult birthdays, family outings, etc. can access community center facilities. Just contact us to reserve a room.