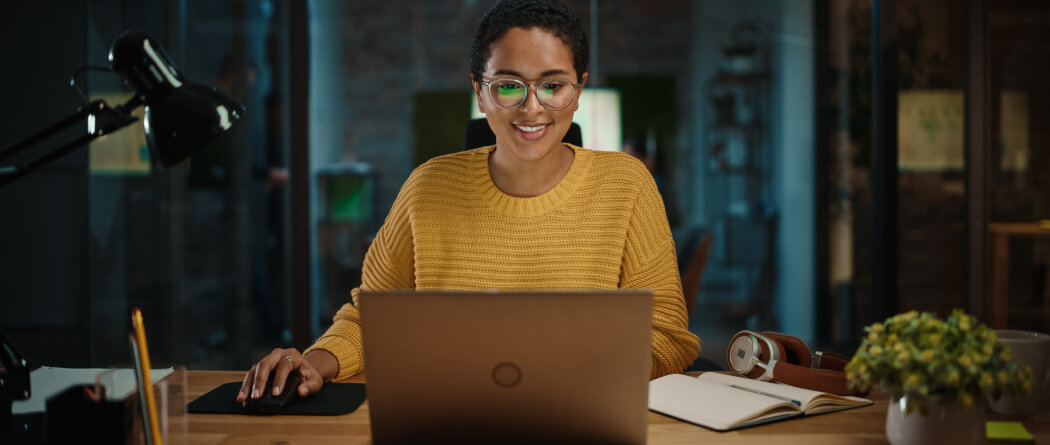 Our Community Partners
A site for students, parents, and community members to learn more about LHS.
Business listings, economic and demographic statistics, area maps, and other information can all be found here.
Located just 15 minutes north of LaFayette, the Battlefield has been preserved as a national monument to the Civil War.
Our Financial Partners
FDIC Consumer Assistance & Information
A comprehensive site with the latest banking information, publications and links.
The American Bankers Association's Education Foundation, on behalf of the banking industry, has teamed up with Scholastic, the largest publisher of children's books, to produce Money in Motion. This program will help educate young people about managing their finances. Money in Motion is a financial literacy program designed to help teachers educate their students on basic financial skills and is targeted to students in grades 7-12.
A complete site with a wide range of content including help with stocks, bonds, and mutual funds.
Free Financial Planning Tools provided by the U.S. Securities and Exchange Commission website.
Your official source for savings bond information. Buy online, check redemption values.
The first government web site to provide the public with easy, one-stop access to all online U.S. Federal Government resources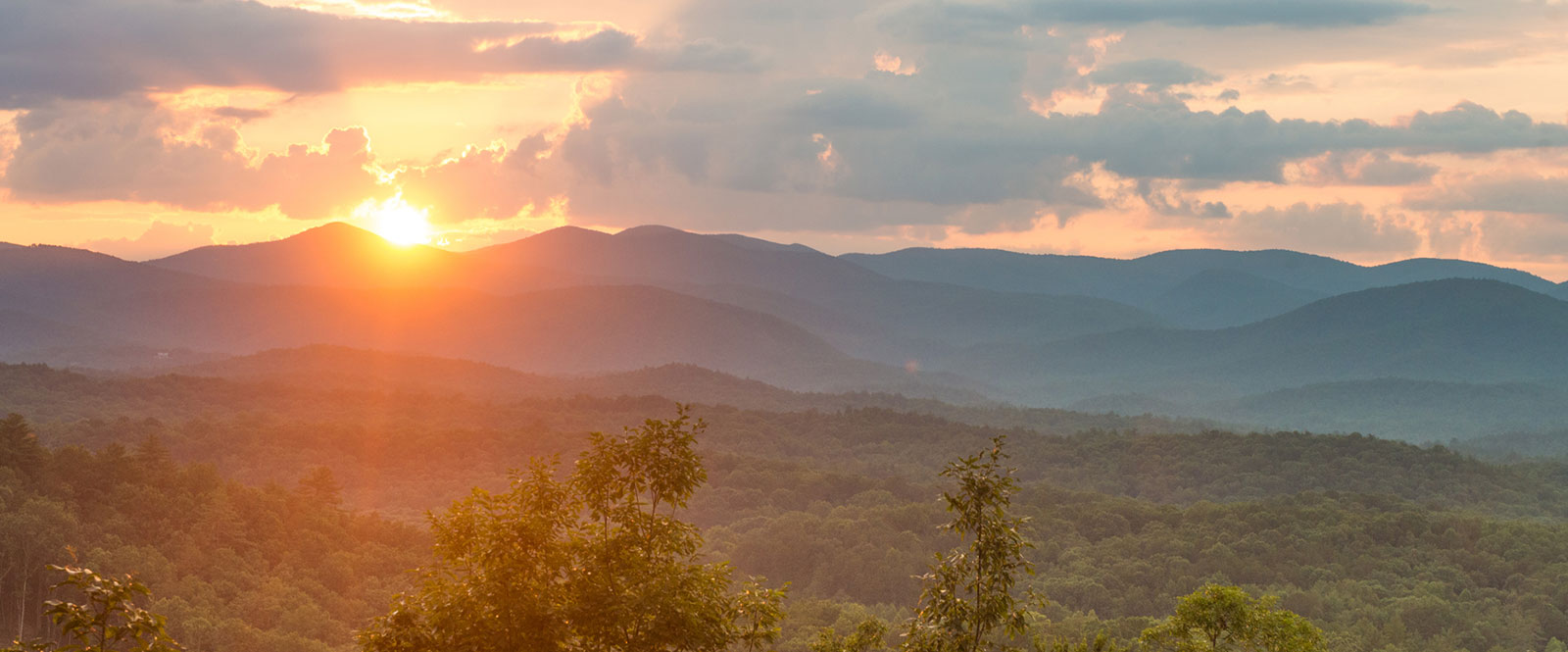 A Heritage of Trust
We've served many generations with exceptional customer service. We'll be here to serve many more.