The Bank of LaFayette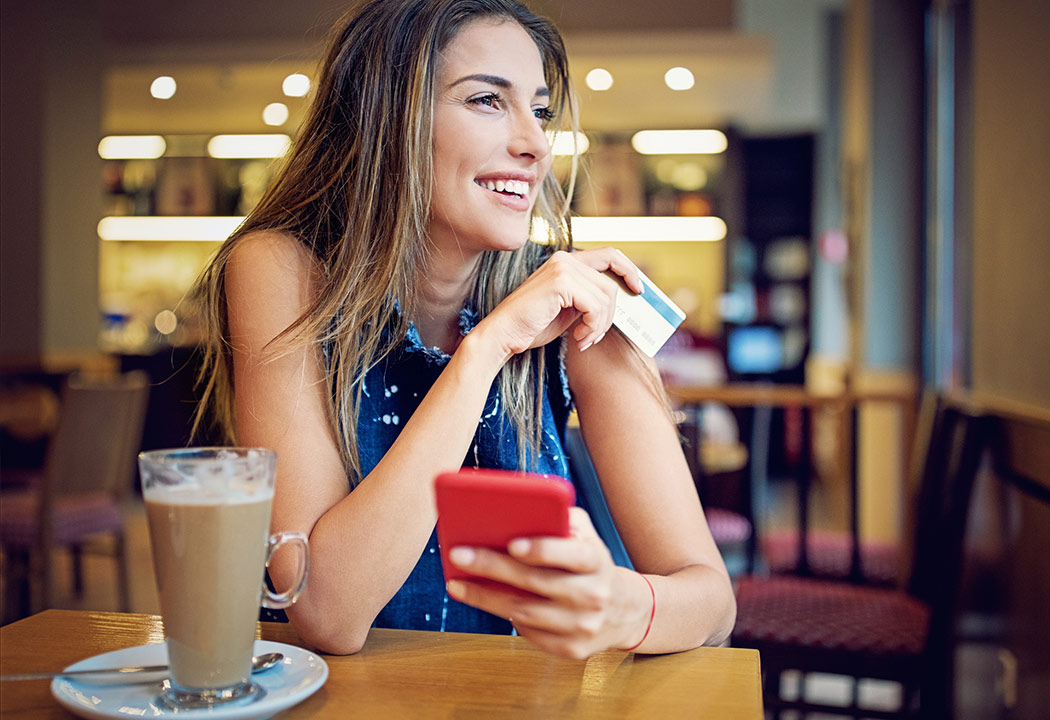 Checking accounts for all your needs

Whether you are looking for a simple, no-frills checking account, or one with a full complement of features, we have an account to meet your needs.
At Home and On-the-Go

Welcome to the new online banking experience where everything functions the same no matter where you access it from.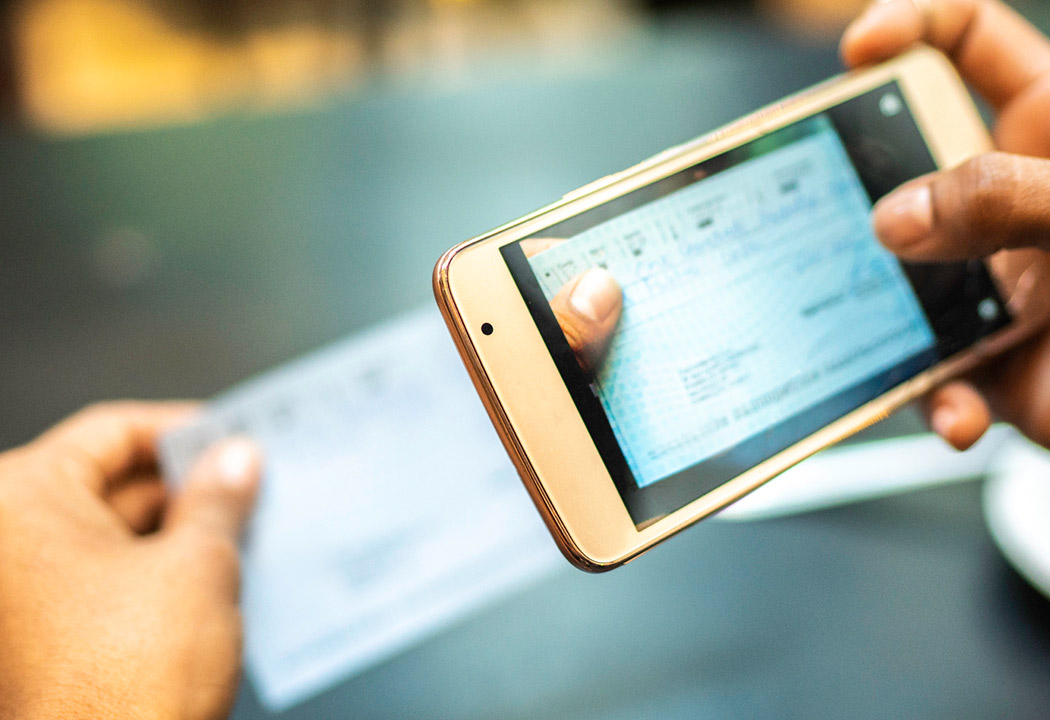 Deposit your check anytime, anywhere.

Don't get a check very often? Hate to drive all the way to the Bank to deposit it? You don't have to! Deposit it anytime, from anywhere.
Welcome to The Bank of LaFayette
At The Bank of LaFayette you can "Bank with Confidence", enjoying the same level of security and customer service that has enabled us to remain your trusted hometown bank since 1899.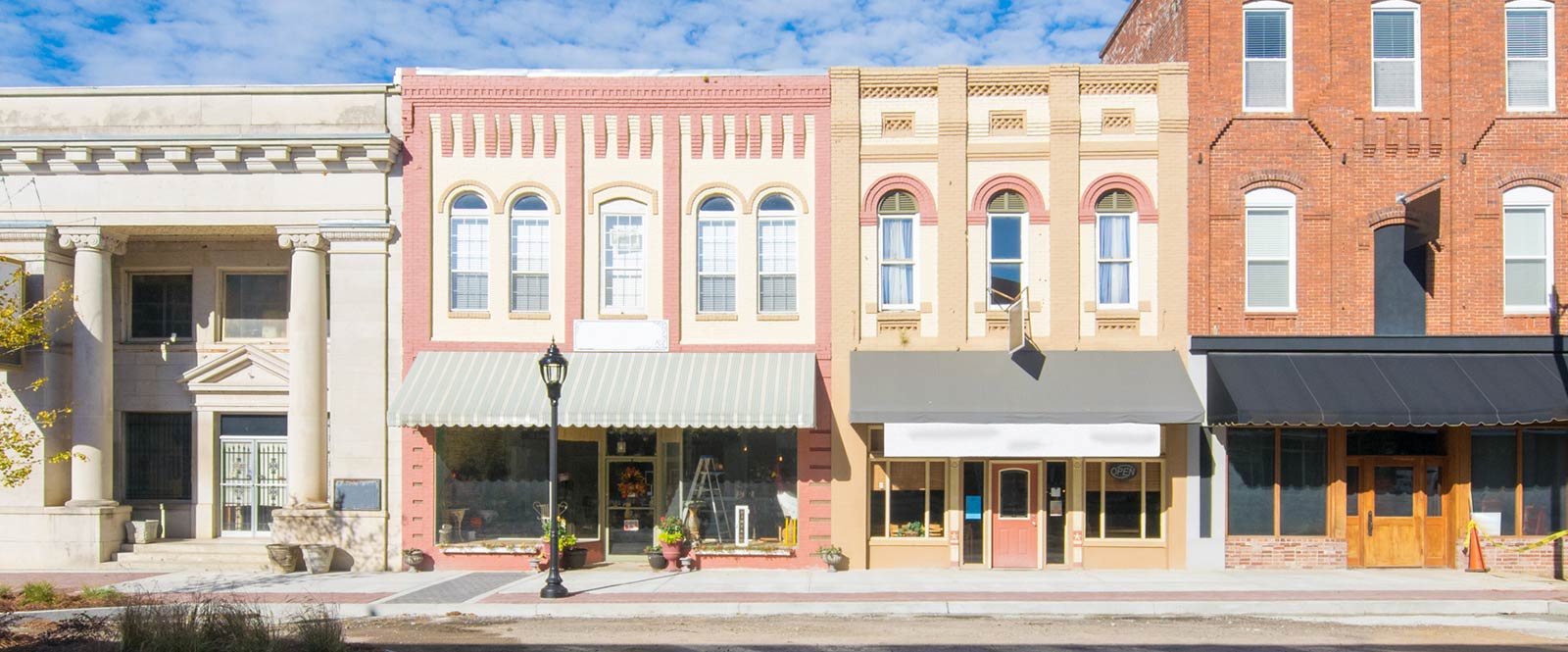 We keep it local.
We've put together local and financial links that might be of interest to you.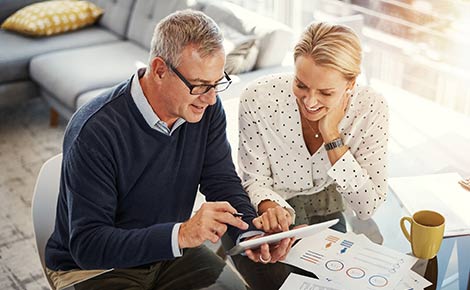 Helping You Travel Down Your Financial Path
Individual Retirement Accounts mean much more than retirement savings.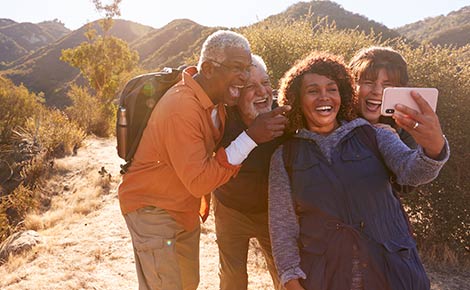 Taylor made for the needs of our 'Seasoned citizens'.
The Prestige Account is our best service for our most proven customers 55 and over.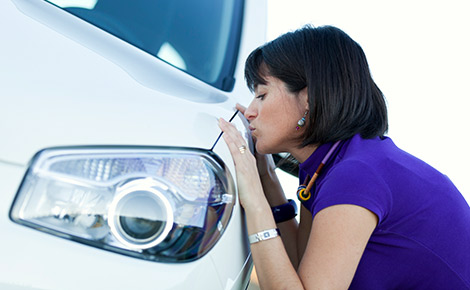 Cash When You Need It! Cash When You Want It!

Loans for Personal and Business Use. We also offer a bank issued and controlled Mastercard.
Your independent, hometown bank
From simple checking accounts to complex financial portfolio management, The Bank of LaFayette stands ready to help you with all of your banking needs.

 We're Here to Serve You
At The Bank of LaFayette, we are committed to providing the best possible ways for you to contact us at your convenience. For all of your banking needs, please contact us via eMail, telephone, fax and U.S. Postal Service.

 A Heritage of Trust
The Bank of LaFayette has been your hometown bank for more than 100 years! During our first century of service we have built a legacy of trust that continues to be the foundation of how we do business. We've served many generations with exceptional customer service. We'll be here to serve many more.

Let Us Put Your Money to Work for You!
The Bank of LaFayette has a number of different ways to help you meet you future financial needs. Whether it's simply saving for a 'rainy day' or if your savings needs are more long-term, we can help! Listed below are several different types of savings accounts that we offer.