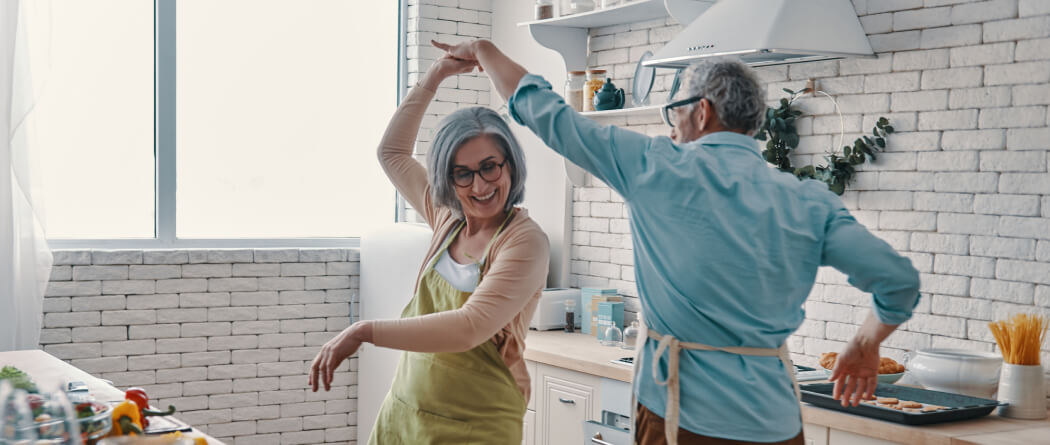 Individual Retirement Accounts
A golden opportunity to prepare for your golden years
Individual Retirement Accounts mean tax-advantaged savings. The financial security they provide also means freedom. By building up a nest egg with annual contributions and interest earnings, you'll be able to spend your retirement years in the pursuit of happiness - relaxing with friends and family, setting off on new adventures, or a nice combination of both.
Contribute up to $6,500 per year ($7,500 if over age 50)
The Bank of LaFayette offers both Traditional and Roth IRAs
With Traditional IRAs, you may be able to take a tax deduction every year you make a contribution
With Roth IRAs, all eligible withdrawals are tax-free
With Traditional and Roth IRAs, there is no tax on annual interest earnings
In some cases, IRAs can be used to cover higher education and home-buying costs
---
Coverdale Educational Savings Accounts
Rising education costs are a fact of life. But you can take steps to make sure the students in your family get the opportunities they deserve. Coverdale ESAs feature many of the tax advantages of IRAs, and can help pay for both college and private elementary and secondary education.
Maximum annual contributions of $2,000
Balance grows tax-free and all qualified withdrawals are tax-free
Funds can be used for tuition, room and board, academic fees and related costs, such as purchase of personal computers     
Any family member - including parents, grandparents, aunts and uncles - can contribute to a child's ESA
The Bank of LaFayette is a financial institution headquartered in LaFayette, Ga., serving customers in Walker County and throughout Northwest Georgia.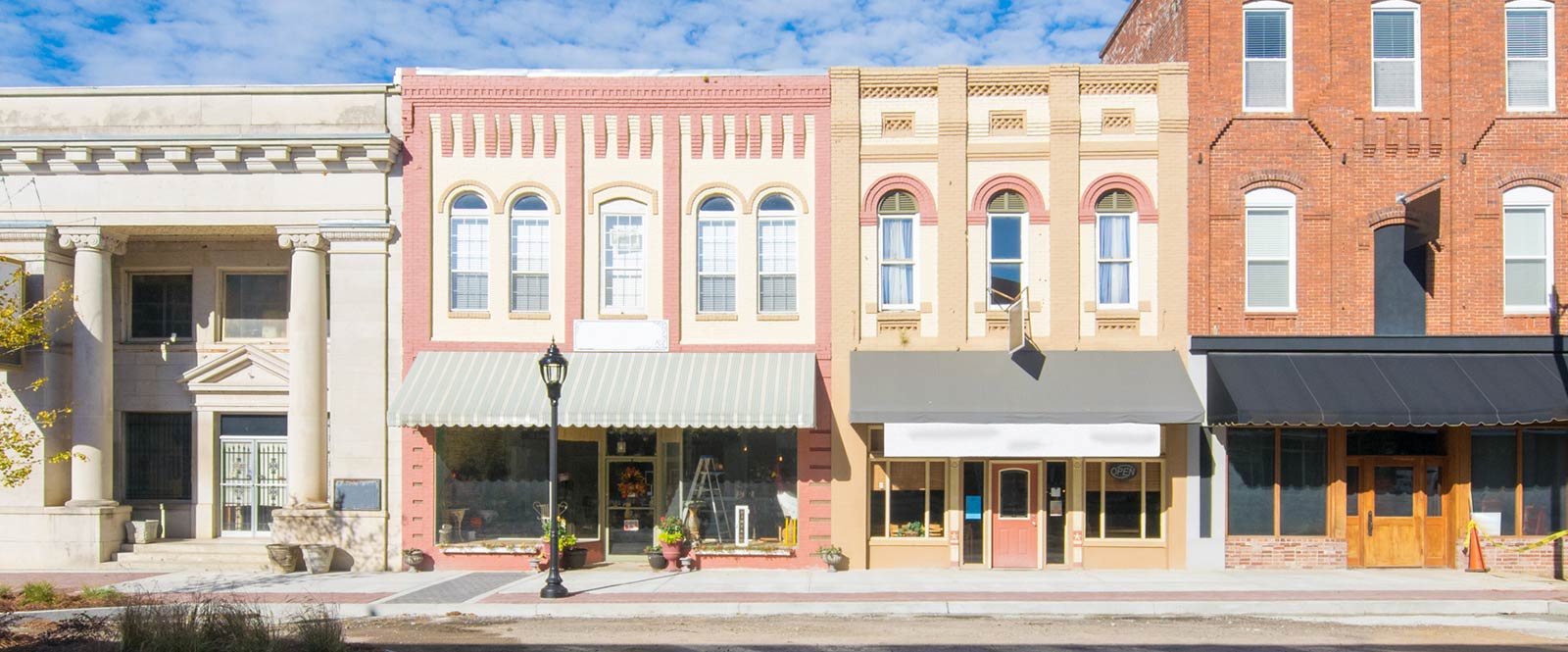 We keep it local.
We've put together local and financial links that might be of interest to you.