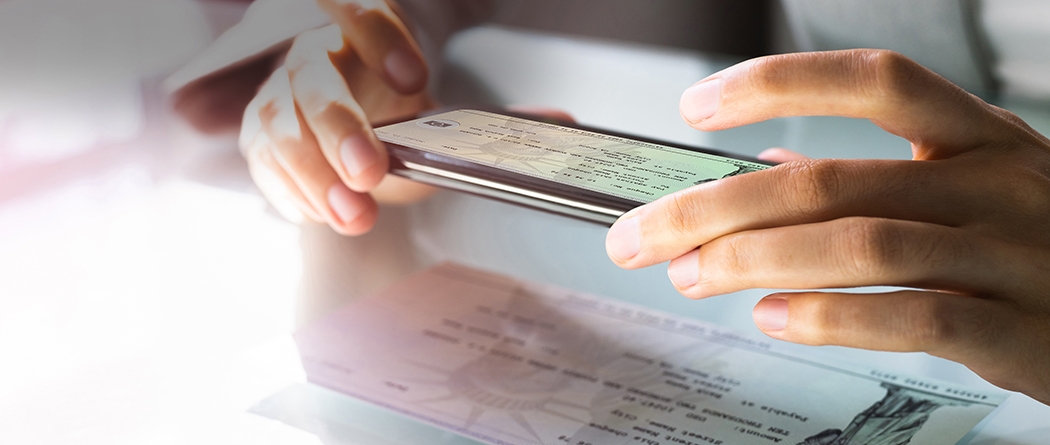 Deposit checks into your account with just a few clicks
There's no need to make a bank run every time someone gives you or your business a check. It's easy to make picture-perfect deposits from almost anywhere with our app and your smartphone or tablet camera.
Download The Bank of LaFayette's app from Google Play or the Apple App Store
Endorse your check as you normally would, adding the phrase, "For Mobile Deposit Only."
Use your mobile device camera to capture images of the check back and front
Follow the simple directions in our app to complete the deposit
You'll receive electronic confirmation when your deposit is received
Funds are often available as soon as the next business day 
The Bank of LaFayette is a financial institution headquartered in LaFayette, Ga., serving customers in Walker County and throughout Northwest Georgia.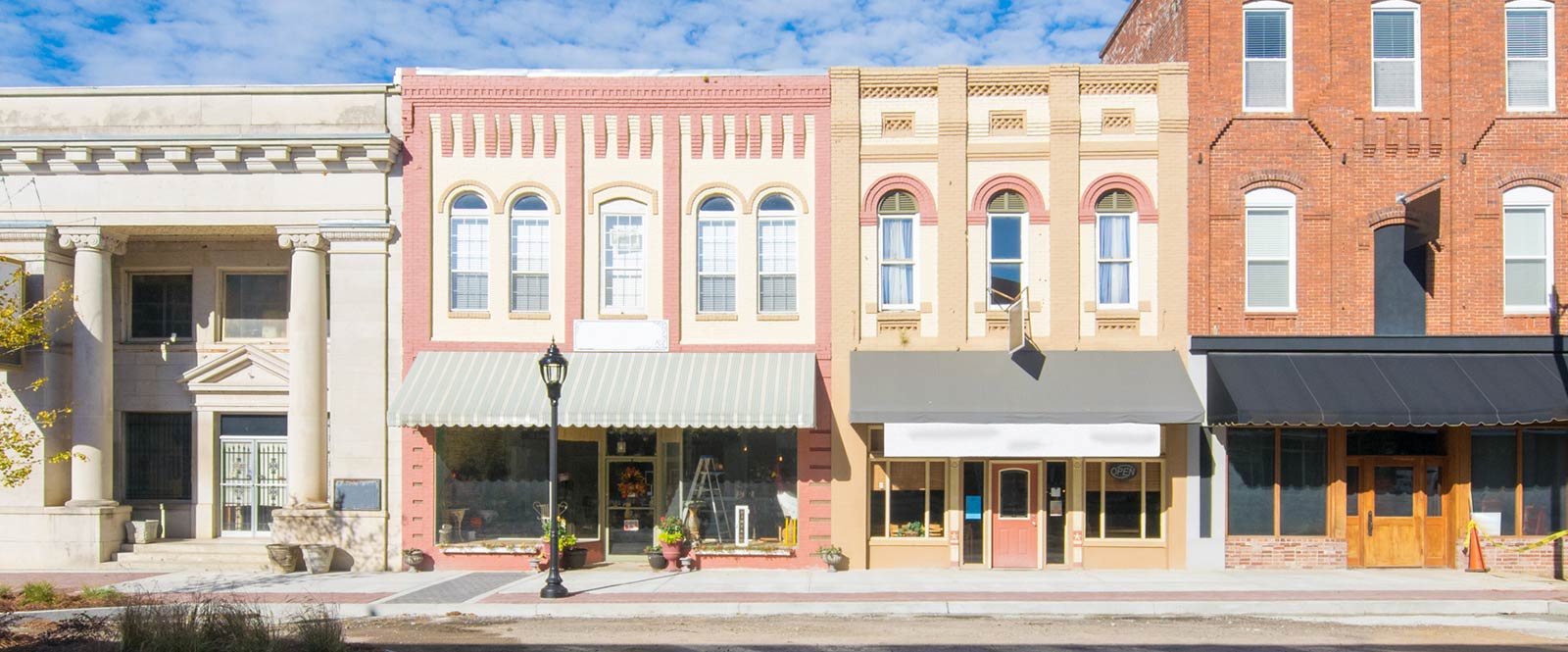 We keep it local.
We've put together local and financial links that might be of interest to you.