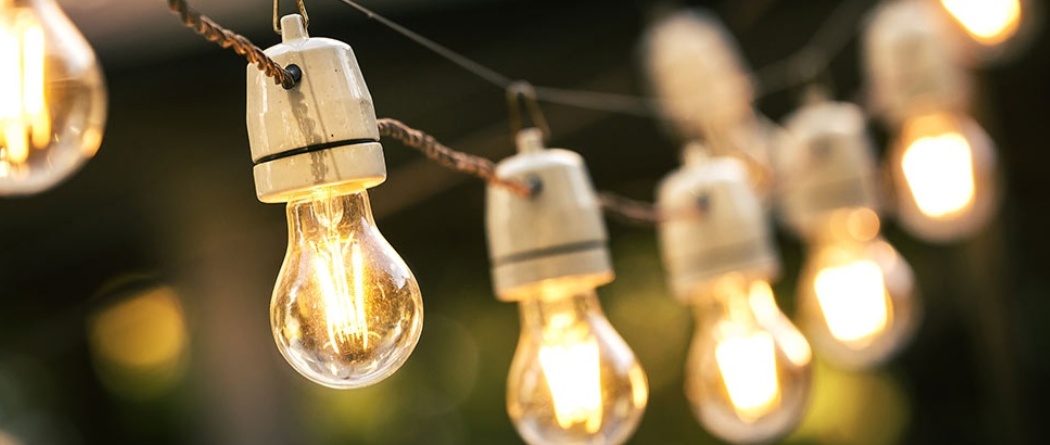 Service to Our Community
The Bank of LaFayette strives to be of service to the community. One of the services the bank provides is the availability of community center facilities which are open, on a reservation-only basis, to any civic groups or businesses in the area for use as meeting areas.
LaFayette Community Center
The LaFayette Community Center is located on
North Main Street
, just one block north of the square and is available for use by groups and businesses in the LaFayette area. We have spared no expense to make it a center of which we can all be proud. The Community Center is composed of two separate meeting rooms, as well as limited kitchen facilities. The Chairman's Ballroom at the LaFayette Community Center can accommodate up to 100 people. The Executive Room is a meeting room with a recommended usage for up to 55 people.
Rock Spring Community Center
The Rock Spring Community Center is located in the upstairs area of the
Rock Spring branch office
and is available for use by groups and businesses in the Rock Spring area. The room can accommodate up to 40 people.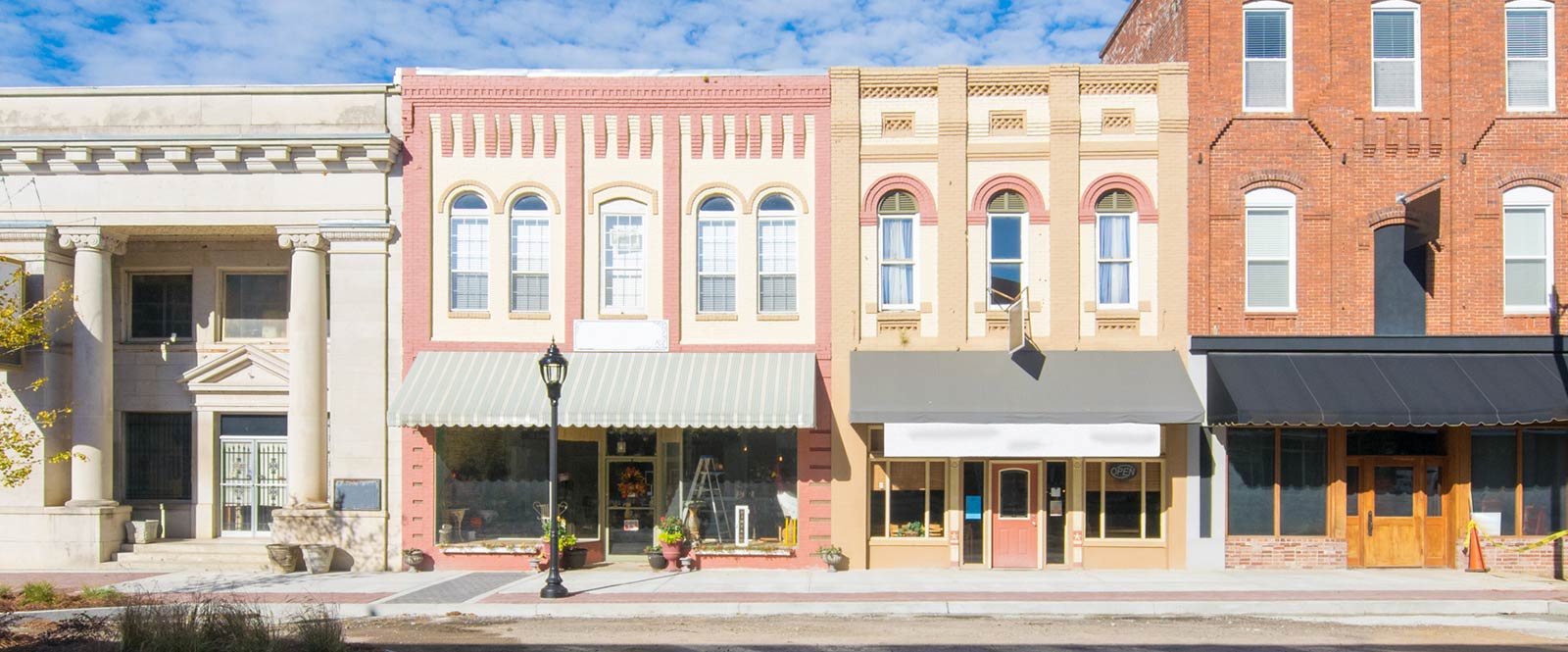 We keep it local.
We've put together local and financial links that might be of interest to you.