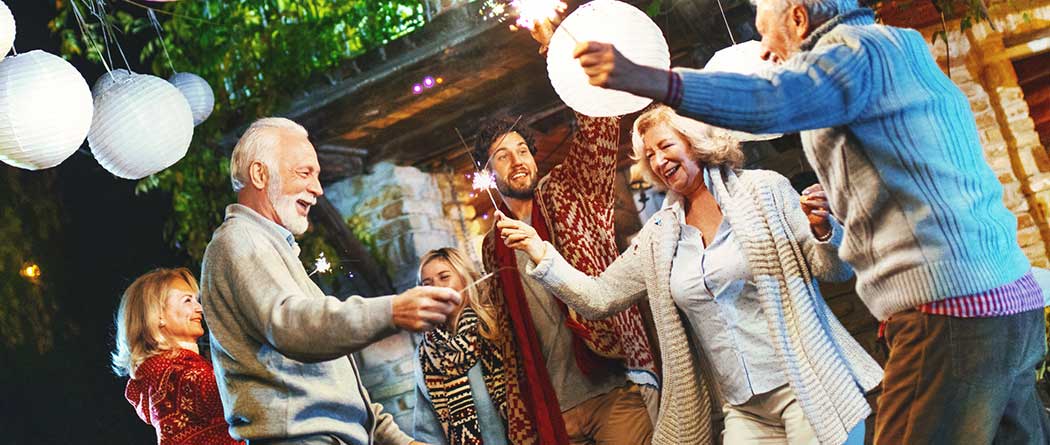 The Bank of LaFayette cares about the financial needs of our 'seasoned citizens'.
We understand that your financial needs and goals change as time goes by. Please
contact us
if you need more information about our senior accounts.
---
The Prestige Account
The Prestige Account is our best service for our most proven customers 55 and over. With this account, customers 55 and over get added value, greater benefits, and maximum convenience.
No Service Charge with $100 Minimum Balance
Your checking account will receive no service charges when you maintain a $100 balance. If your balance drops below $100, a $5 fee will be charged that month.
Unlimited Check Writing
Write all of the checks you like. With the Prestige Account there are never per-check charges.
Free Personalized Checks
Blue wallet style checks are supplied free of charge. They are printed with your name, address, and phone number at no charge to you.
Interest On Checking
Earn interest every day automatically by simply maintaining a $500 average daily minimum balance.
Common Carrier Accidental Death Insurance
Have the security of $100,000 of accidental death insurance when traveling by licensed
Common Carrier
Note: This insurance product is not a deposit or other obligation of, or guaranteed by, the bank or an affiliate of the bank; The insurance product is not insured by the Federal Deposit Insurance Corporation (FDIC) or any other agency of the United States, the bank, or an affiliate of the bank.
Emergency Cash Advance
Obtain cash in emergencies using your Bank of LaFayette MasterCard Credit Card against your available cash advance limit at over 5,000 locations across the nation.
Other Services
Cashier's Checks - No Issue Fees (limit 5 per month)
Money Orders - No Issue Fees (limit 5 per month)
Discount on Safe Deposit Box
Secure your valuables in one of our personal-size safe deposit boxes at a 50% discount (first year only).
Automatic Savings
Saving is made easier. You tell us how much and how often you want to add to your savings and we will transfer automatically according to your instructions. Please
visit one of our branches
to complete a AFT (Automatic Funds Transfer) form.
24-Hour Banking
Using your 24-hour banking card makes all of your transactions safe, confidential, and fast.
Free Notary Service
Our friendly notaries on staff will notarize your signature at no charge.
Direct Deposit of Social Security and Payroll Checks
For added protection and convenience, arrange for your social security or payroll checks to be deposited directly into your account.
Photocopy Service
We will copy your important documents for you at no charge.
Bank By Mail
Saving you time and trouble, we provide you with envelopes and deposit tickets at no charge for really painless deposits.
Free MasterCard
Qualified applicants receive America's most popular credit card with no annual fee.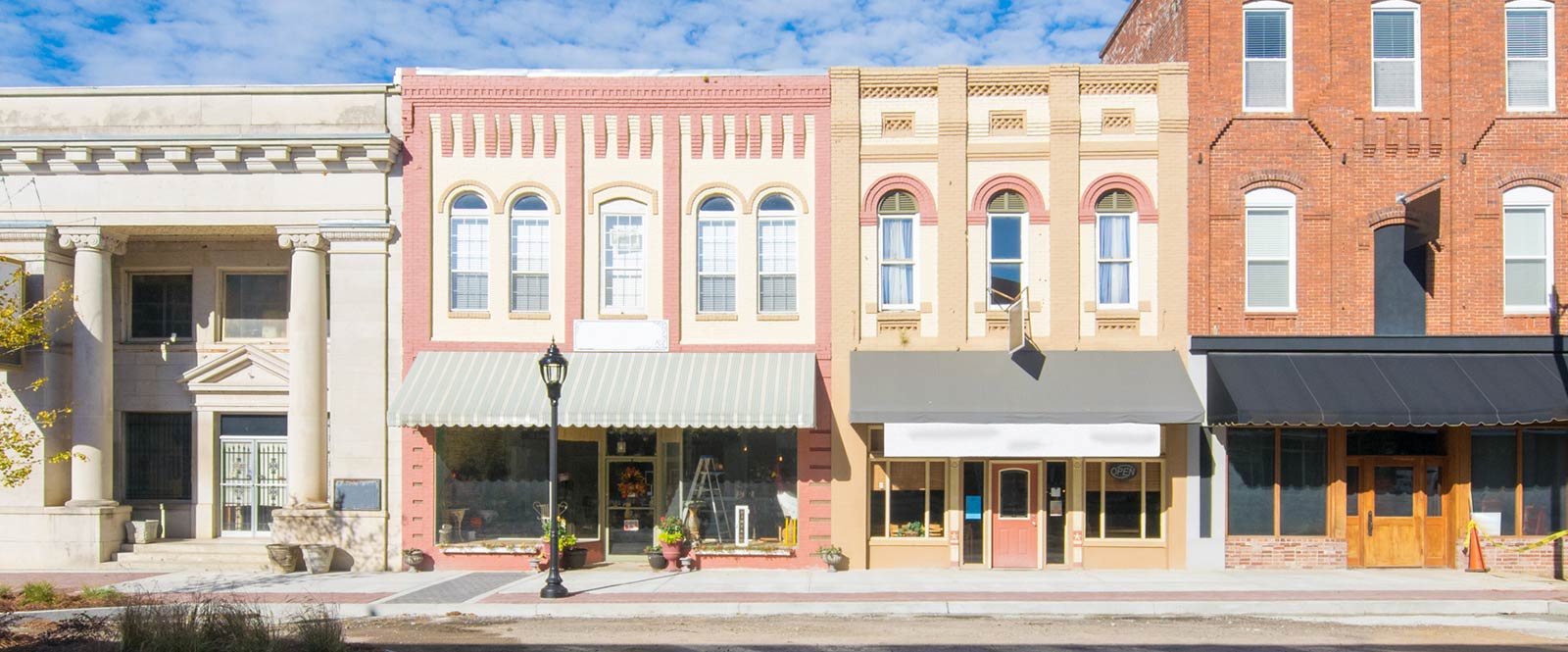 We keep it local.
We've put together local and financial links that might be of interest to you.