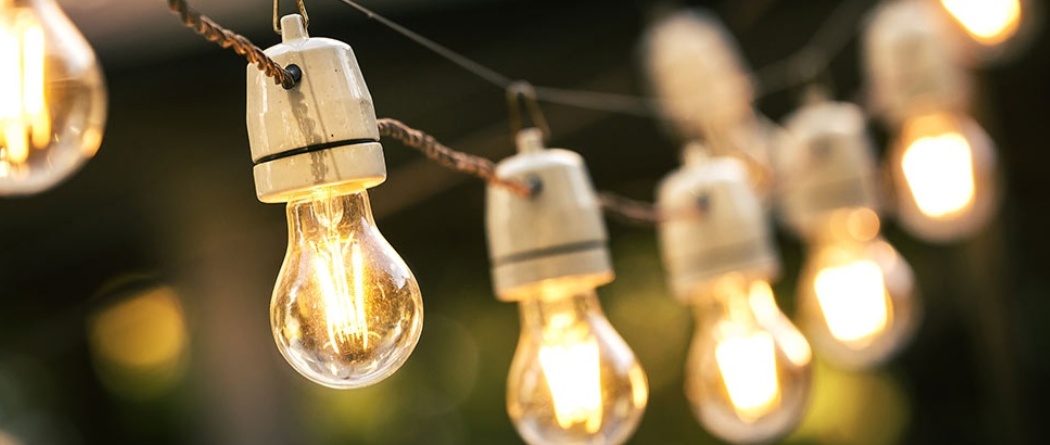 Checks in the 21st Century
Checks have Changed!
In October 2003, the Check Clearing for the 21st Century Act became law. Now known simply as Check 21, the legislation's goals include improving the overall efficiency of the nation's payments system.
Before the law was enacted, most checks had to be physically transported -- whether across town or across the country -- before they could be cleared. This was expensive and time-consuming. Check 21 provided a new option: legal acceptance of paper reproductions of original checks. This reproduction is called a "substitute check" and is produced from a digital image of the original check.
Efficient Check Clearing Benefits You
The improvements brought about through Check 21 allow for faster payment processing and even better service to you, the banking customer.
A few of the benefits include:
Faster check clearing
Decreased Fraud
Less paper
Increased security
How Check 21 Affects You
As of October 28, 2004, every bank was required to accept substitute checks, just as they accept your original paper checks. If you received your canceled checks or electronic images of your canceled checks with you account statement, you will now see substitute checks as well. A substitute check is the legal equivalent of the original check and will include all the information contained on the original.
Check 21 includes several safeguards for check-writing consumers. Check 21 helps speed check clearing, so check fraud can be discovered faster. Faster fraud detection means faster resolution for customers. Another safeguard: A bank that creates a substitute check must warrant that it is accurate. The bank also has to make sure that the substitute check is produced in accordance with industry standards for quality.
A Word About Check Conversion
You may have already experienced two other emerging payment practices, and each is an example of "check conversion," which uses the automated clearing house, or ACH, system.
In the first example, a retailer converts a paper check into an electronic ACH payment on the spot. In this situation, if you've written a check for a purchase, you are handed the check back immediately after it's converted into an electronic ACH payment at the store or shop.
In the second example, regular billers (telephone, utilities and credit card providers, for example) convert your check payments into ACH payments. The check has been "converted" to and electronic format, and you won't receive a copy of the original. The payment will be reflected in your bank statement, which becomes the legally accepted proof of your payment.
Keep in mind that both of these example transactions are different from substitute checks.
All of these changes allow for faster payment processing and even better service to the nation's banking customers.
Portions of this document were prepared by the American Bankers Association - copyright 2004 Financial Education Corporation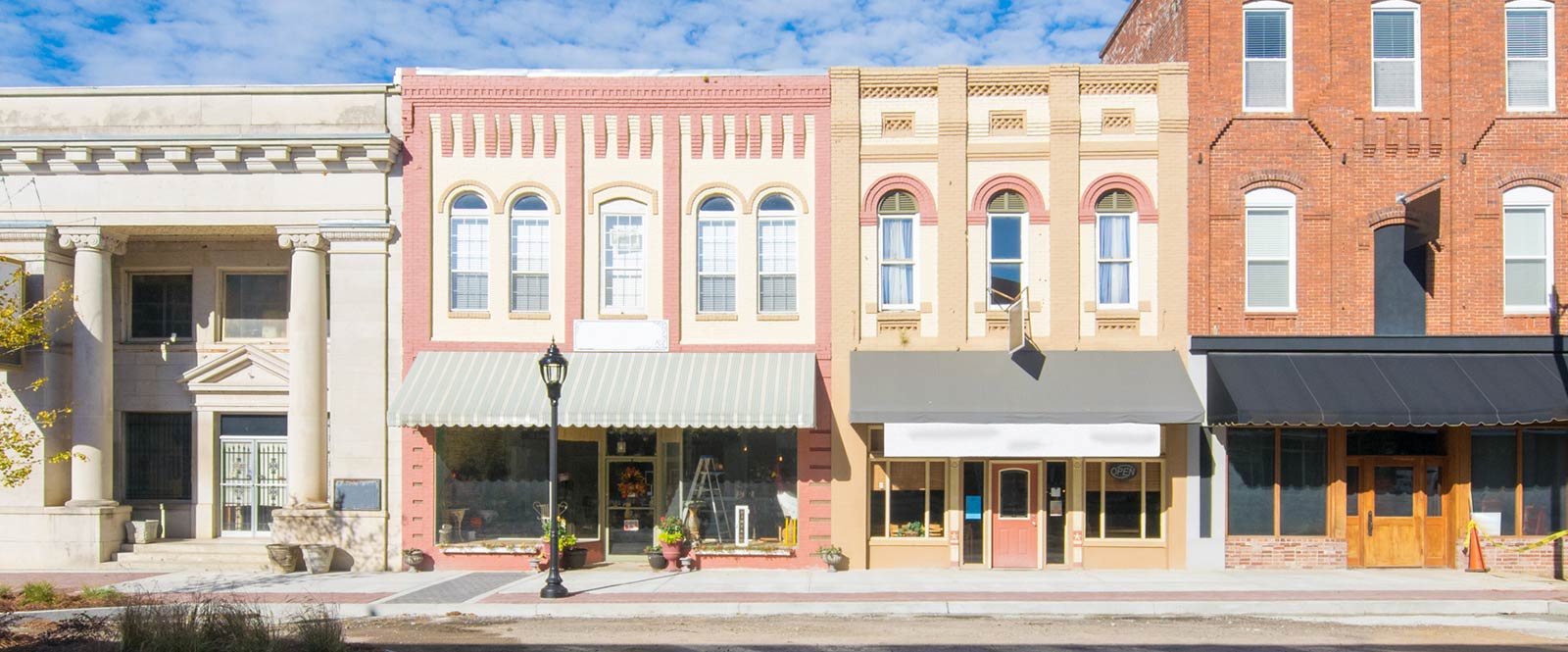 We keep it local.
We've put together local and financial links that might be of interest to you.