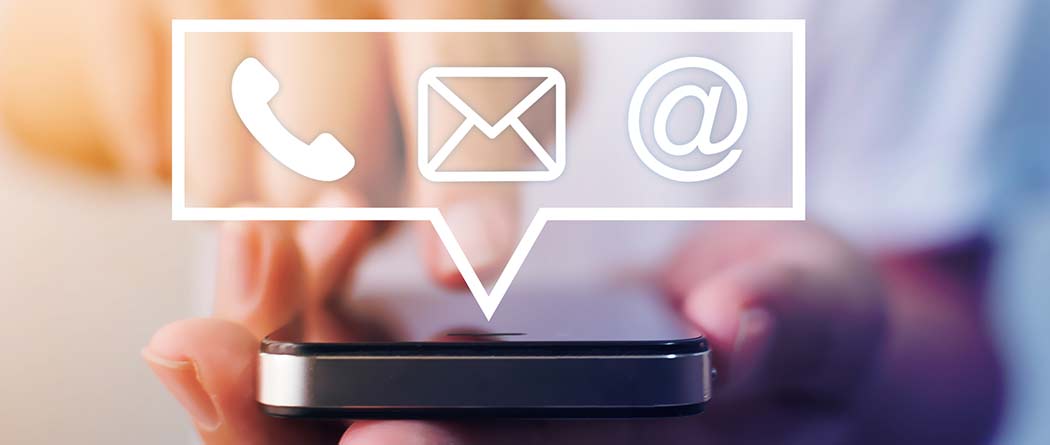 Your Full Service Bank
The Bank of LaFayette is your hometown, Full Service bank. Listed below are several different services that The Bank of LaFayette stands ready to provide.
Available Services
Bank-By-Mail
Bill drop - Postage free payment of local bills (with participating merchants)
Bill pay with PowerPay
Bookkeeping Research*
Bookkeeping Hotline - (706) 638-2710
Cashier's Checks*
Collection Services (including bond coupons)
Community Rooms (Rock Spring and North Main Street)*
Direct Deposit (Payroll, retirement, social security, etc.)
Foreign Currency Service
Money Orders*
Night Depository Services (Commercial* and Individual)
Notary Service
Personalized Checks*
Safe Deposit Boxes
Telephone transfer of funds
Utility Payments may be made for N.G.E.M.C.
Wire Transfer Services*
*Services may require additional fees and/or deposits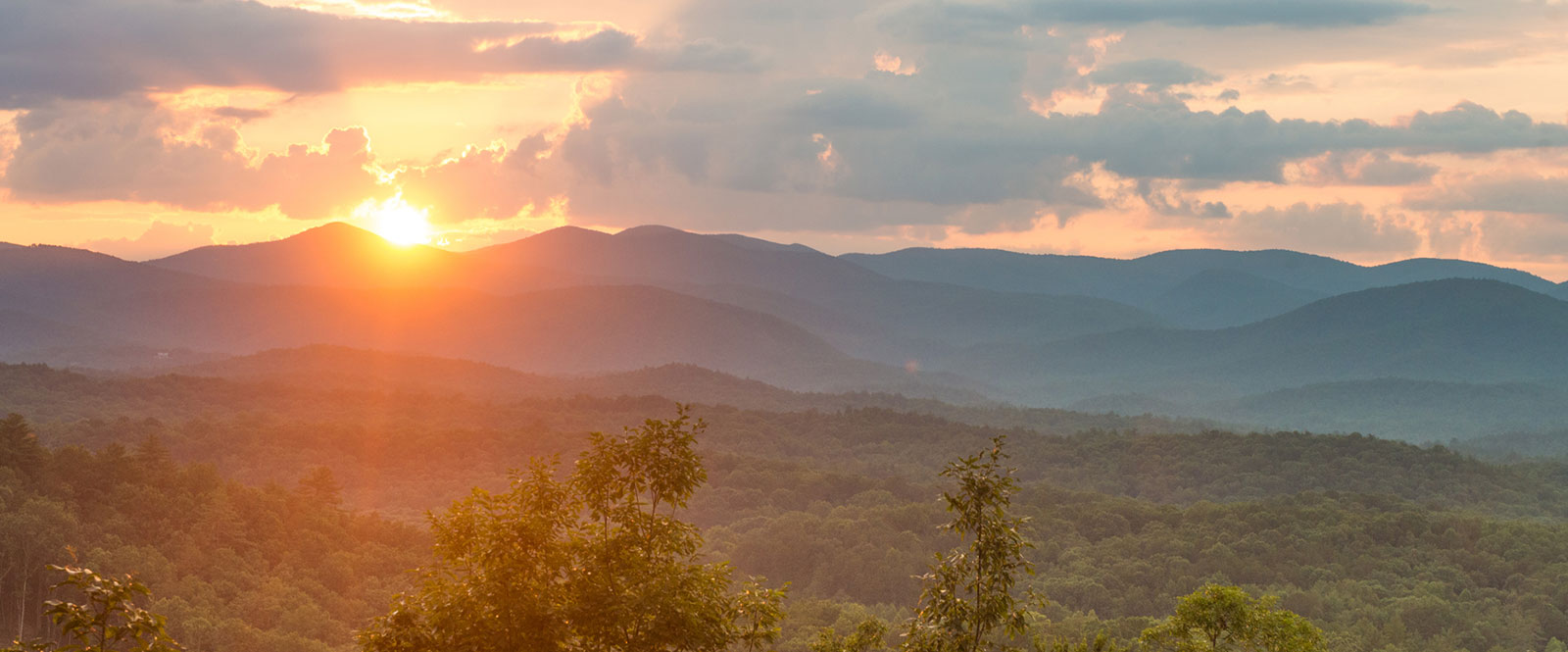 A Heritage of Trust
We've served many generations with exceptional customer service. We'll be here to serve many more.