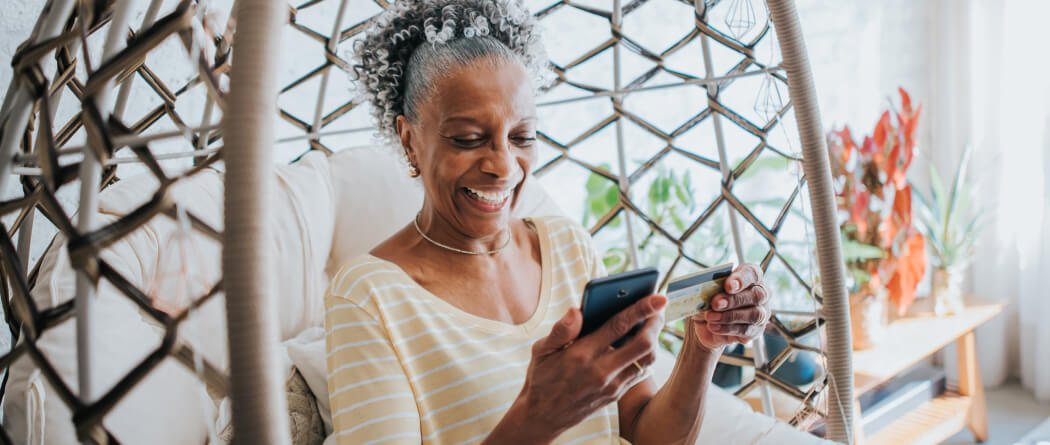 Budget-friendly loans to make your life better and business stronger
Through The Bank of LaFayette, you can get financing for major purchases, like homes and cars. You can also get loans for major repairs, remodeling and special moments for families. And your business can tap into loans for real estate, new equipment and more. Whatever your borrowing needs, count on us for competitive rates and friendly service from the first contact until the moment you have financing in hand.
Home Loans
Mortgages: Choose from fixed-rate and adjustable-rate mortgages. Our team of knowledgeable, licensed lenders can help you identify a loan that fits your finances and future plans.
Home Equity Loans: Your home's value can help you get an affordable loan to use for almost any purpose, such as repairs, remodeling, major purchases, vacations, college costs, weddings and more.>
Personal Loans
Vehicle Loans: Purchase new and used cars, trucks and SUVs - not to mention boats, motorcycles and more. Our wide range of repayment terms helps you keep monthly payments within your budget.
Personal Loans:  Use this loan to cover unexpected expenses, pay for major purchases or simply bring some good times to you and your family. Our Personal Loans are repayable in installments or in single payments.
Credit Card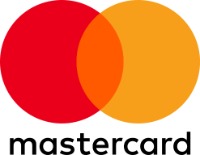 Mastercard: The Bank of LaFayette Mastercard is consumer-friendly, featuring competitive rates and no annual fee. Shop online or in millions of stores worldwide. Get cash advances at ATM machines. And enjoy security benefits such as Zero Liability for unauthorized purchases and 24/7 identity theft protection services.
---
Business Loans
Commercial Loans
Financing is available for the smallest family-owned business, the largest corporation and everything in between. Competitive interest rates and flexible terms facilitate property acquisition, expansion initiatives, and equipment, vehicle and inventory purchases.  
---
Meet Our Team
Nationwide Multistate Licensing System
, the financial services industry's online registration and licensing database, allows consumers to confirm that the financial-services company or professional with whom they wish to conduct business is authorized to conduct business in their state. At The Bank of LaFayette, all of our lenders are NMLS licensed.
NMLS ID Numbers
The Bank of LaFayette - 609389
Dave Gilbert - 618797
Henry Gilbert - 618798
Janie Grinnell - 618799
Julie Carter - 795213
Cindy Keith - 618804
Frank Grant III - 618801
Jeremy Keith Staton - 1492916
Luke Potts - 2297624
The Bank of LaFayette is a financial institution headquartered in LaFayette, Ga., serving customers in Walker County and throughout Northwest Georgia.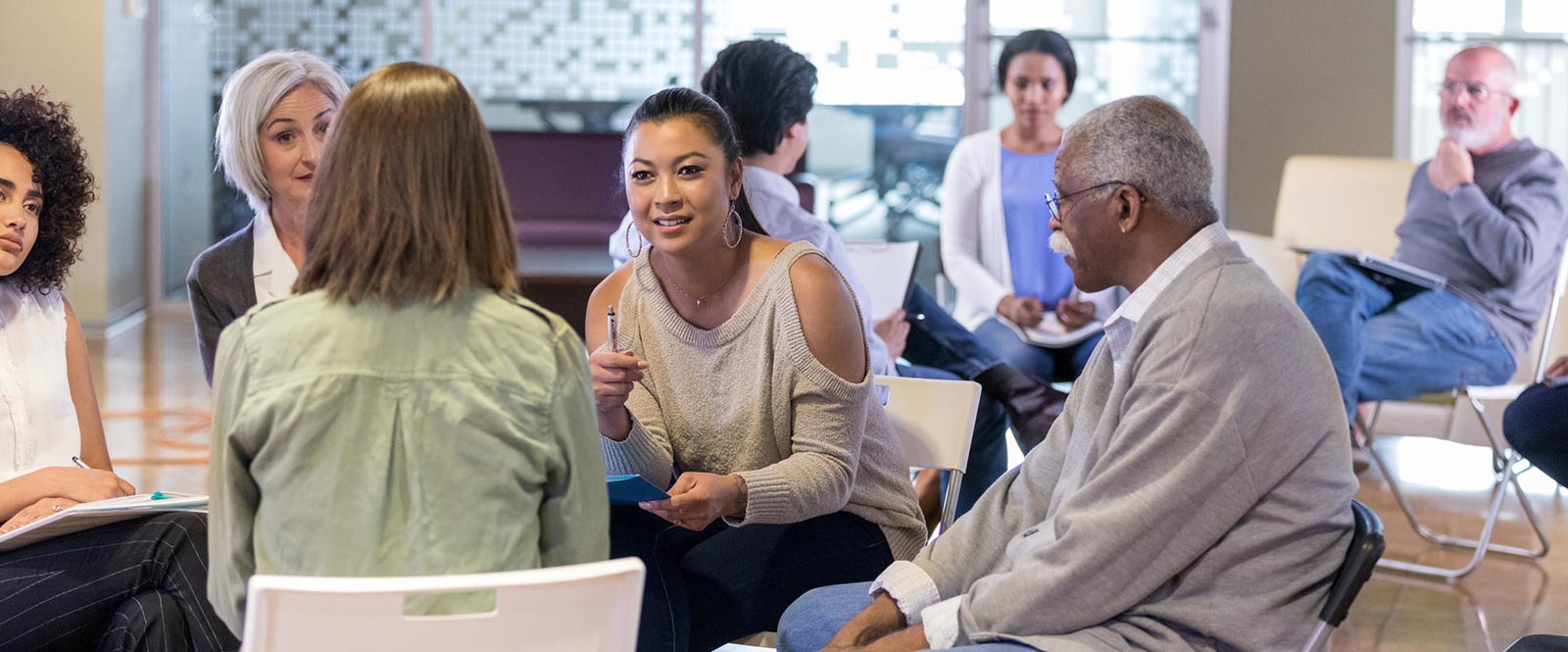 Service to the Community
Civic groups or businesses as well as individuals can use the center for baby and wedding showers, personal meetings, parties, adult birthdays, family outings, etc. can access community center facilities. Just contact us to reserve a room.