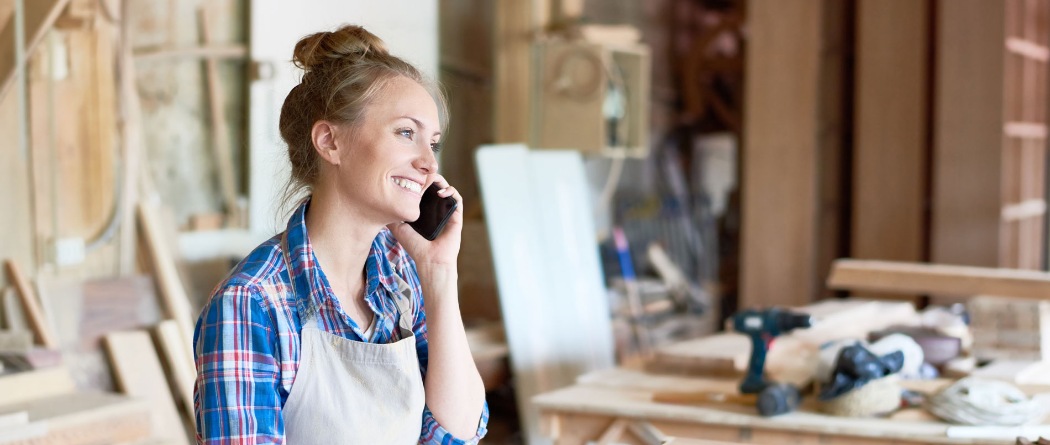 InfoLine Telephone Banking
Our Infoline Telephone Banking System Puts You In Touch!
InfolineThe Infoline system puts the power of telecommunications banking at your fingertips! Use it to check your account balances, transfer funds between accounts and much, much more. Try it today!
Infoline Instructions
Using Infoline is easy! Simply call the Infoline telephone number (706) 638-6900 and follow the menu prompts!
Note: When checking loan information using Infoline, you may need to leave out the last zero from your account number!!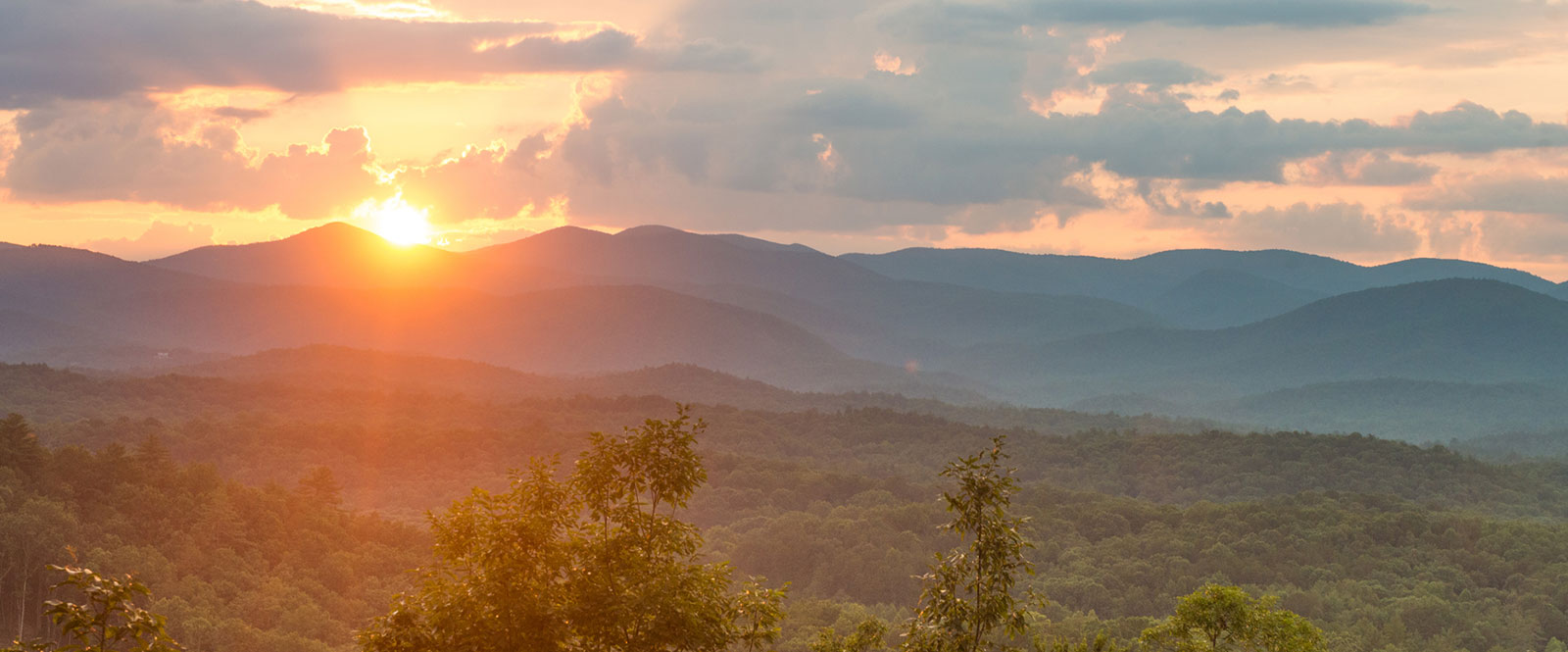 A Heritage of Trust
We've served many generations with exceptional customer service. We'll be here to serve many more.