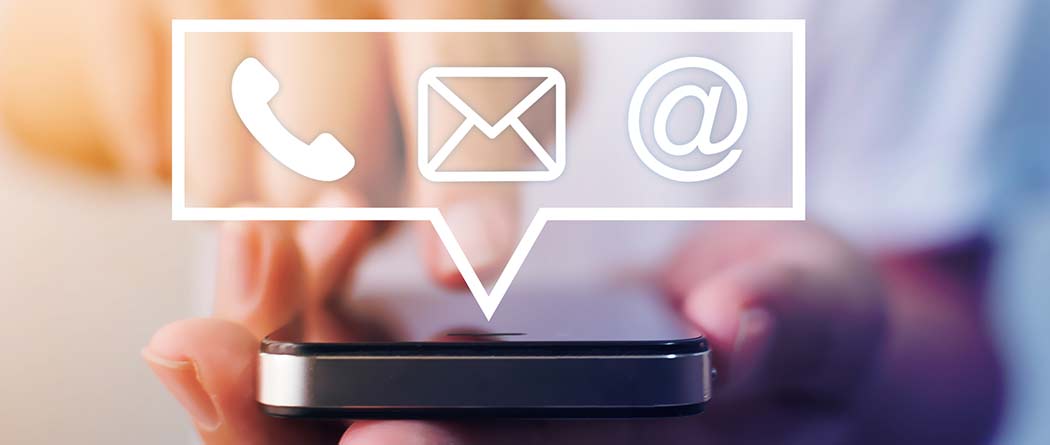 We're Here to Serve You
At The Bank of LaFayette, we are committed to providing the best possible ways for you to contact us at your convenience. For all of your banking needs, please contact us via eMail, telephone, fax and U.S. Postal Service.
Fraud Alert Emergency Contact Numbers for lost or stolen MasterCards and Debit MasterCards:
Debit MasterCard:
706-638-2710 - The Bank of LaFayette
888-297-3416 - To Report Lost/Stolen Card
206-389-5200 - Call collect If Outside USA
MasterCard Credit Card:
706-638-2520 - The Bank of LaFayette
800-367-7576 - 24/7 When Bank is Closed
800-556-5678 - To Report Lost/Stolen Card
Thank you for your submission!
We will be in touch with you soon.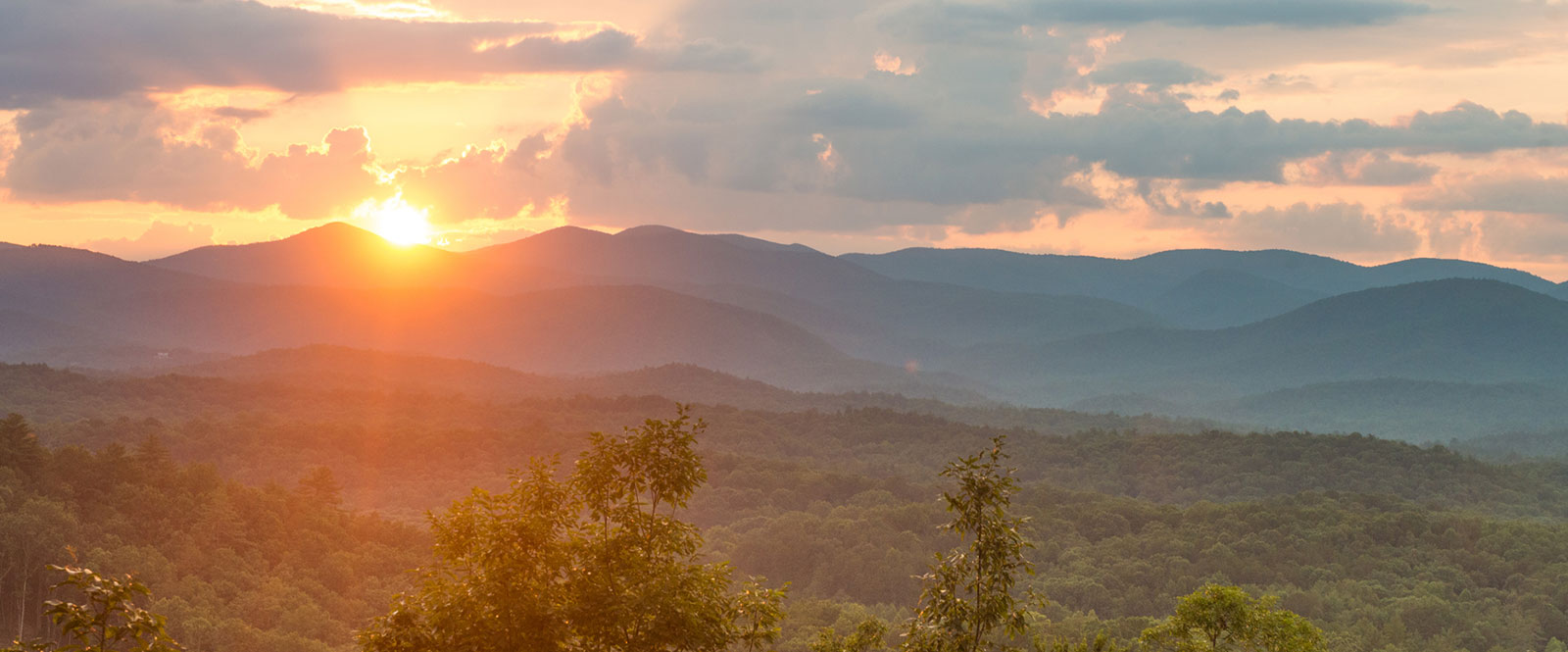 A Heritage of Trust
We've served many generations with exceptional customer service. We'll be here to serve many more.