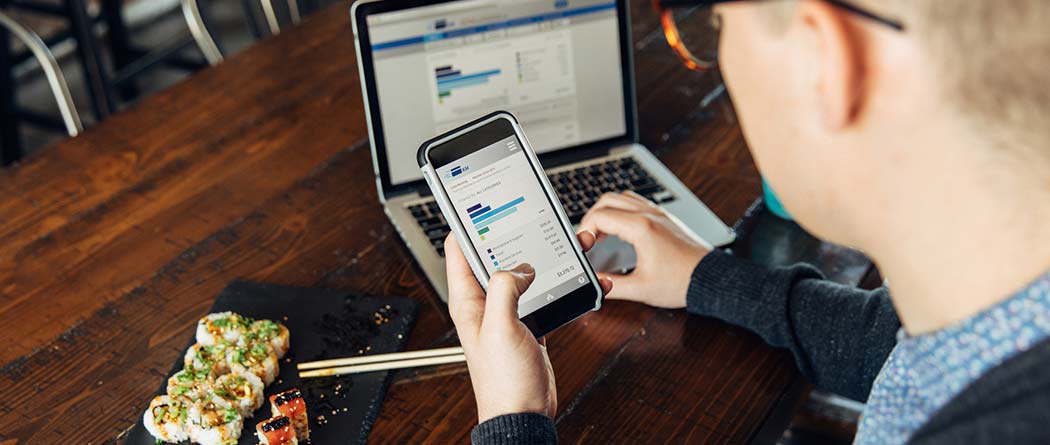 Manage your money anytime you have a free moment
Some people are early birds. Others are still going strong long after dark. At The Bank of LaFayette, our digital banking tools work well with any lifestyle - especially busy ones. Log in 24/7 from almost anywhere, tackle all kinds of financial tasks, and finish up in time to take care of everything else you've got to do.
Online Banking
A free service of The Bank of LaFayette
Get up-to-date balance information
Transfer funds between accounts
Make quick, on-time electronic bill payments
Make payments on loan from The Bank of LaFayette
Review past transactions
Access check images
Receive email alerts that notify you of important account activity
---
Mobile Banking
Download our free app from Google Play or the Apple App Store
Check balances and transfer funds
Make convenient bill and loan payments
Use your smartphone camera to deposit checks from almost anywhere
Link your smartphone to your debit card for easy one-tap purchases
Review recent transactions
Receive email alerts that notify you of important account activity


The Bank of LaFayette is a financial institution headquartered in LaFayette, Ga., serving customers in Walker County and throughout Northwest Georgia.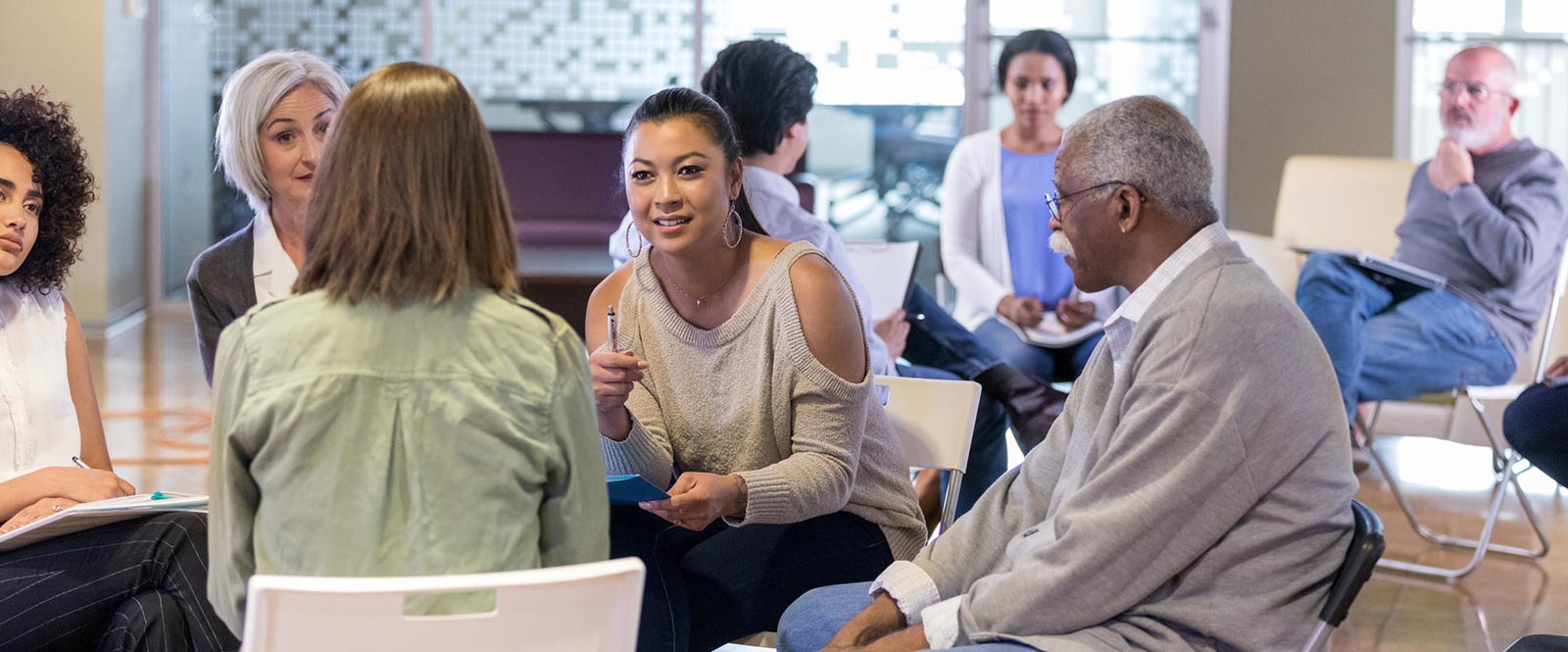 Service to the Community
Civic groups or businesses as well as individuals can use the center for baby and wedding showers, personal meetings, parties, adult birthdays, family outings, etc. can access community center facilities. Just contact us to reserve a room.