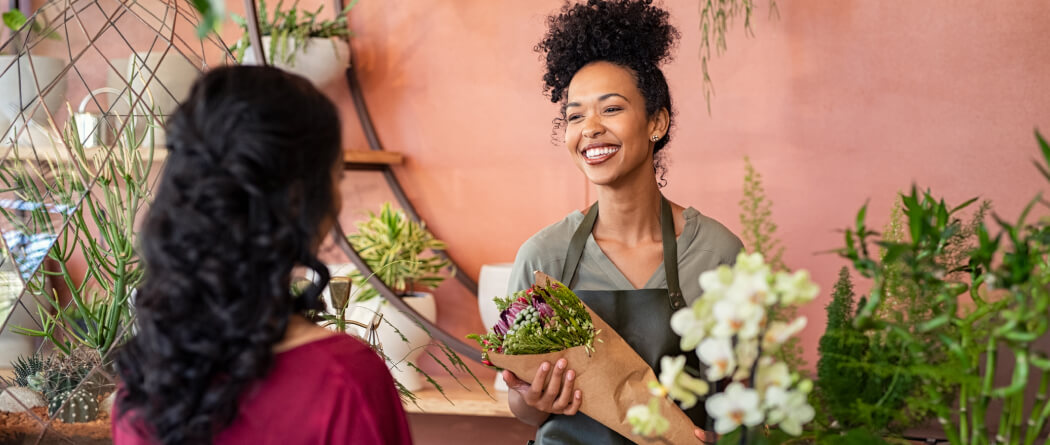 Choose your own path to smart money management
It's a simple fact that you, your relatives and neighbors have different lifestyles - and financial needs. That's why The Bank of LaFayette offers a variety of checking options. Some feature $0 monthly fees. Some pay interest on deposits. Others provide perks like ATM fee rebates or insurance policies. The common thread? Every business account comes with these convenient features:
Free debit card for online and in-store purchases
Unlimited free ATM use at The Bank of LaFayette locations
Access to a nationwide network of ATMs
Online Banking[link] to manage money anytime
Free mobile app and mobile check deposit
Online check reordering in minutes
Designed for larger companies and businesses with high transaction volume
Service charges for this account are determined with an account analysis procedure
Higher balances can be used as earnings credits to offset some charges

Earn interest on balances of $1,000 or more
Write 15 checks per month without charge
Other restrictions and charges apply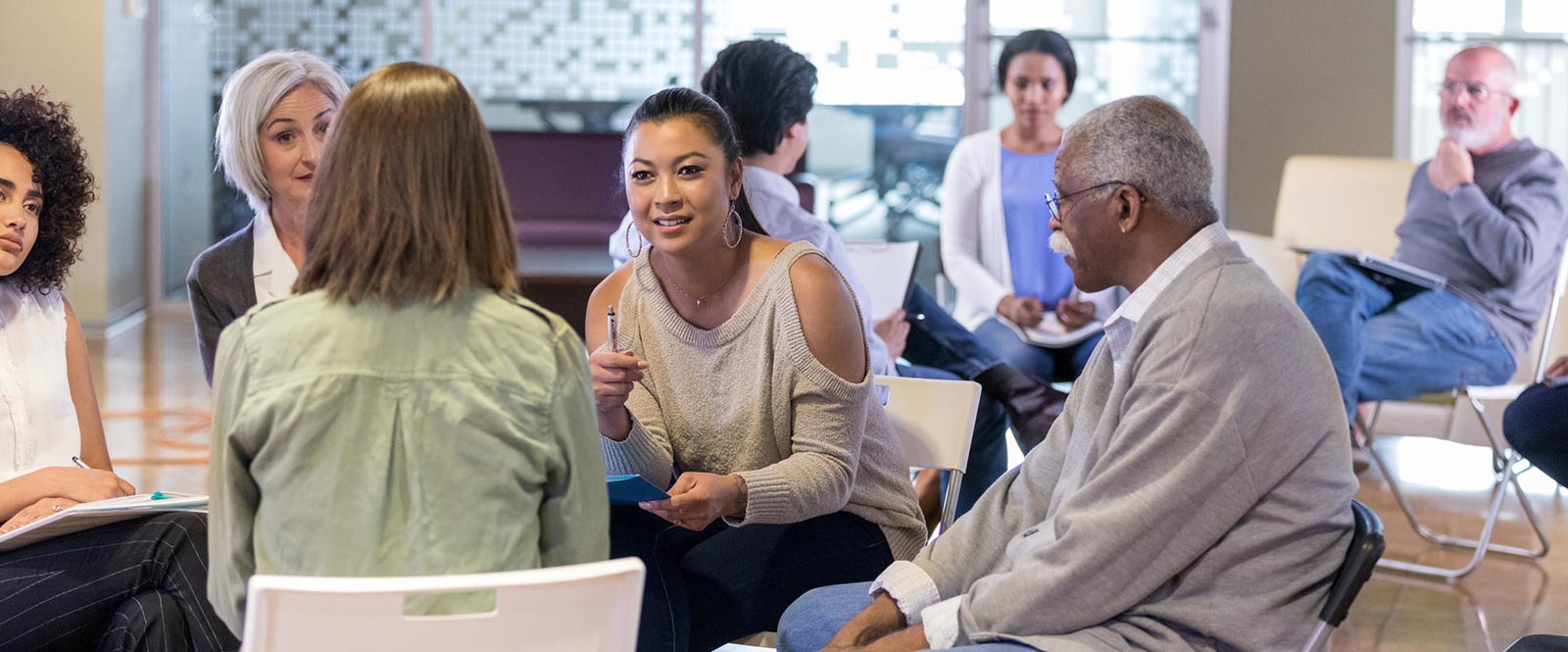 Service to the Community
Civic groups or businesses as well as individuals can use the center for baby and wedding showers, personal meetings, parties, adult birthdays, family outings, etc. can access community center facilities. Just contact us to reserve a room.