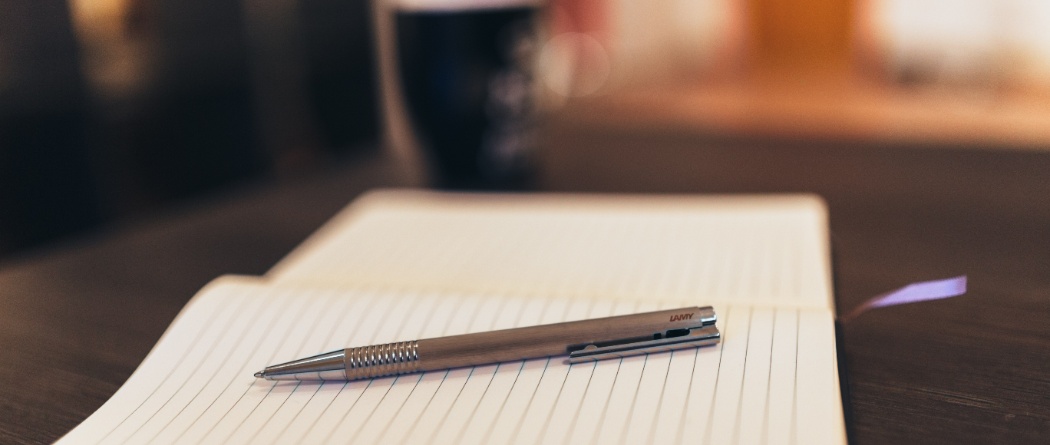 Our Commitment to Accessibility
The Bank of LaFayette is dedicated to providing easy access to information, products and services to all of our customers, including people with disabilities. We have an ongoing program intended to improve the accessibility of our physical and digital locations.  To fulfill this, we aim to adhere as strictly as possible to the World Wide Web Consortium's (W3C) Web Content Accessibility Guidelines 2.1 (WCAG 2.1) at the AA level. These guidelines explain how to make web content accessible to people with a wide array of disabilities. Complying with those guidelines helps us ensure that the website is accessible to all people: blind people, people with motor impairments, visual impairment, cognitive disabilities, and more.
This website utilizes various technologies that are meant to make it as accessible as possible at all times. We utilize an accessibility interface that allows persons with specific disabilities to adjust the website's UI (user interface) and design it to their personal needs.
If you have difficulty using or accessing any element of this website, or any Bank of LaFayette mobile app or tool (or if you wish to provide feedback on the accessibility of this website or our other technologies), please call us at (706) 638-2520 or contact us directly – our team is ready to help!
Contact us
.